Mamibot

Mopa® 5

80

Multifunction cordless electric mop with dual pads, the most comfortable n

ew generation electric room waxer, mop, polisher and scrubber for you.
Mamibot MOPA® 580 with fast dual rotating pads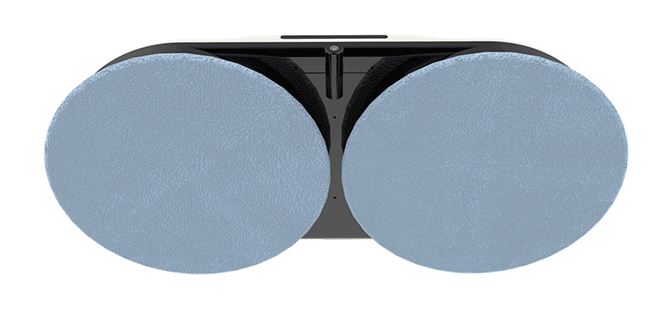 Wipe out dust fast and with no stain left.
User-friendly adjustable handle, easier than you think of.
Good to clean unsealed floor
Won't leave wet residual for you
No harm to laminate and wood floor