Mamibot

Mopa® 6

80MINI

multifunctional cordless electric mop with dual spinning pads is a newly designed light version electric mop/waxer/polisher, that cleans almost every type of hard floor.
Mamibot MOPA® 680mini with fast dual rotating pads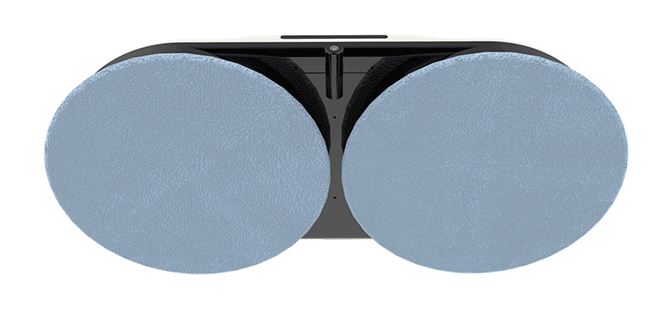 Wipe out dust fast and with no stain left.
User-friendly adjustable handle, easier than you think of.
Flexible operation angles
Adjustable in different cleaning angles
Good to clean unsealed floor
Won't leave wet residual for you
No harm to laminate and wood floor
Good to clean underneath
Mamibot MOPA680MINI is Good to clean underneath area
Multifunctional Spin Electric mop
Cordless, easy-handling
Waxing/mopping/scrubbing/polishing
Fast rotating dual spinning pads clean floor in a thorougher way
One Press Spraying
Wet Mopping with no water residual
​
Energy Saving
Time Saving
Labor Saving
​
Comfortable and efficient
Powerful
Dual-spinning Motors
Change cleaning
cloth easily
Powerful battery
One charge for

50min cleaning time
Up to around 150 sqm cleaning area
For almost

every type

of hard floors, including marble, wooden,laminated, ceramic, etc.
Deal with various conditions
Wet / Dry / Polishing Scrubbing
One device with 4 cleaning functions
Dust Oil stain Milk stain Muddy debris
A professional waxer for your laminates/wooden floors
Polish/wax your wooden floor to brand new whenever you want
You walk, it works
Hold the handle to drive it in proper direction, less strength is required in cleaning
Store it in Standing Posture
It is a tool, a cleaner, an ornament and assistant for your house