Mamibot

iGLASSBOT

W110-T robot window cleaner is one of the most competitive model in its industry.
Mamibot iGLASSBOT W110-T is a different model comparing with Mamibot iGLASSBOT W120.
Though both of the two models are working under similar cleaning patterns, the looking of these two models are quite different.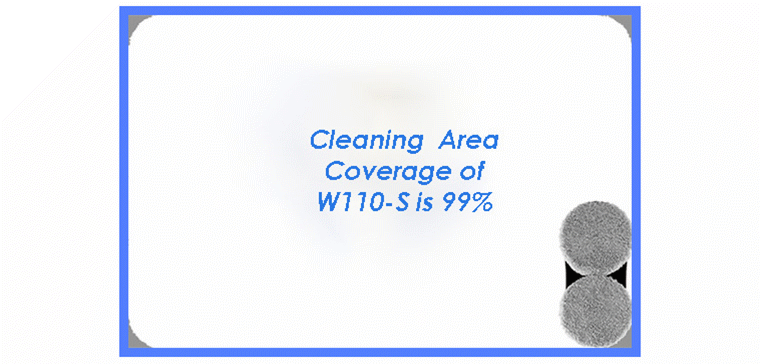 Mamibot iGLASSBOT W110-T can be used for both residential and commercial conditions, to clean windows, glass, store glass, big glass of high-rise buildings, ceramic surface, flat wooden surface, etc. It has upto 97.80% cleaning efficiency.
You are worried about safety? The Safety Rope, Emergency Battery and Special Plugging Way are to guarantee safe use for you.
Easy to Use, Control in Ways as You Want
Mamibot W110-T
Mamibot iGlassbot Robot window cleaner new generation W110-T
W110-T_VR.38
Mamibot iGlassbot Robot window cleaner new generation W110-T
Mamibot W110-T
Mamibot iGlassbot Robot window cleaner new generation W110-T